We Can Help You with Your Next Spring Project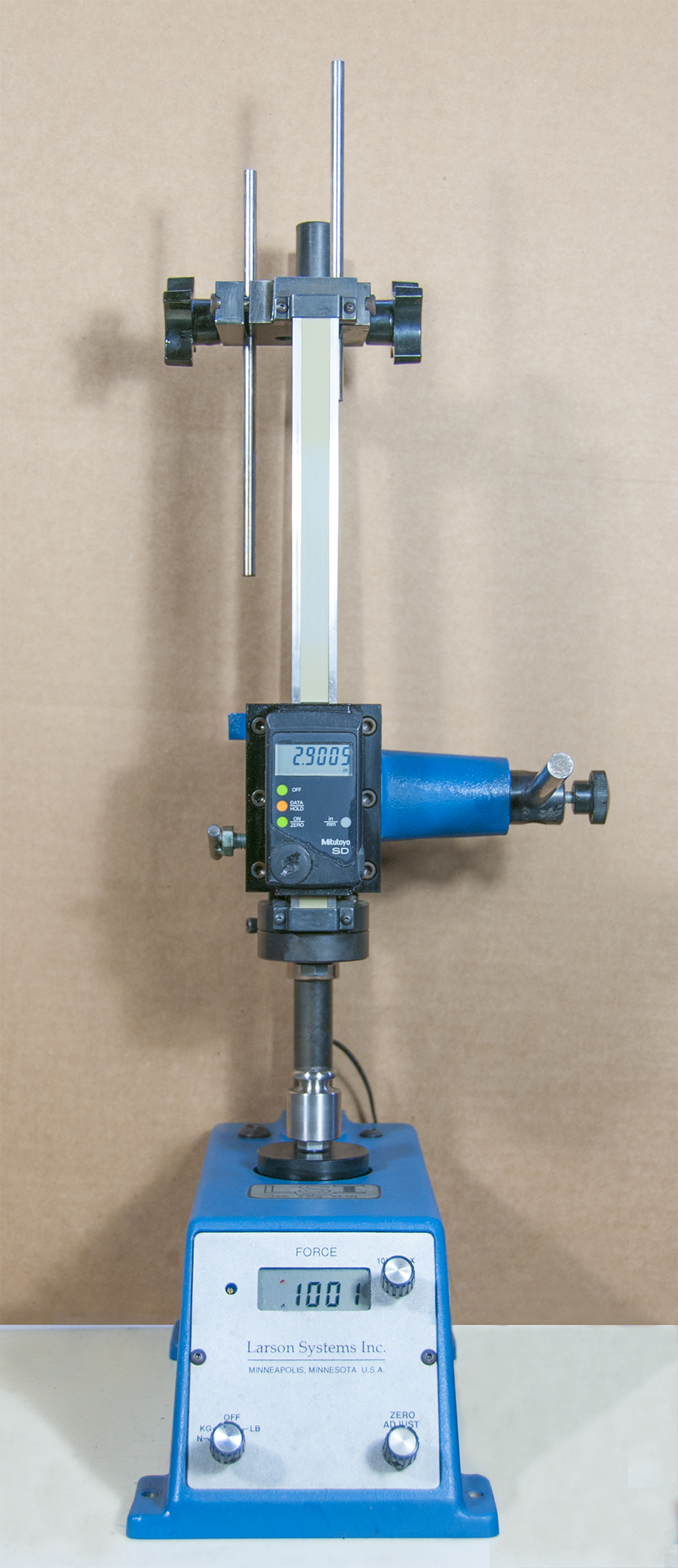 Let us help you design the spring you need
Our dedicated staff can aid you in the design of your springs as well. With our software and knowledge, we can offer assistance with spring design, to ensure you get the best spring, at the best price. Once a design is ready for production, Dependable Spring Company works to match the right job with the right machine. If we do not have the capabilities to manufacture your spring, we will assist you in the right direction.
Our design department is ready to assist with engineering your springs and wire forms for your specific requirements.
Send us a request and we will take care of the rest. From the type of material, size, and application, we are here to help you with your requests. Our extensive in-house tooling department offers substantial time and cost savings for our customers. Design changes, to meet your needs are provided immediately by our experienced staff. It is  all an integral part of the comprehensive services we offer to our valued customers.